Greg Foster Gladman is a staple in the Colorado music scene, and a self professed music historian. As a young teenager he began playing guitar at a time when classic rock hadn't come "classic" and the 1980's were just getting started.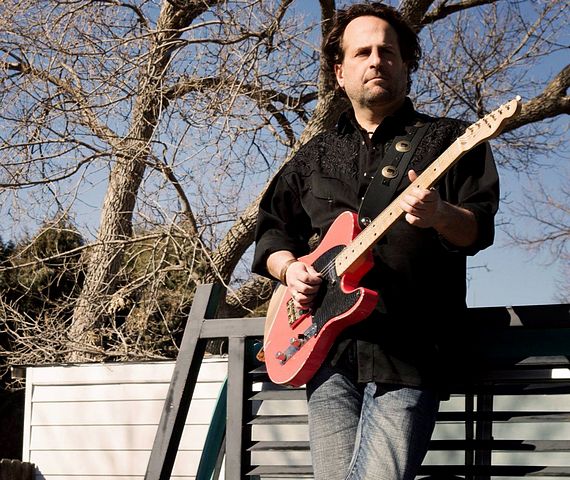 When asked who his initial influences were he'll tell you "the Jimmy's (Hendrix, Page).
But there has been so many more since then. Though he has played and recorded throughout the Midwest in a variety of cover and original bands ranging in styles from metal, rock, and country to R&B, Soul and Jazz, he never loses sight of the roots from which it all stems, the Blues.
He started out in bands like the Threshold (old school Ft. Collins metal), Nasty's Nightmare (with KBPI's then prime time DJ, Uncle Nasty,) and Millionaire Freaks (an original funky rock group).
But his desire for a deeper understanding of the music led him to the blues scene. Bands like Network! (possibly Denver's hardest working old school R&B cover band), Mojambus ( a premier front range roots act), and Eugene Carthen's Power Band (hosting the longest running open stage in Denver) has him playing the blues several time a week for over 10 years.
Working with local artists like Sheryl Renee, The broken Everlys, and Kelly J, has helped him to better understand the elements of what makes a song great. And that continues to be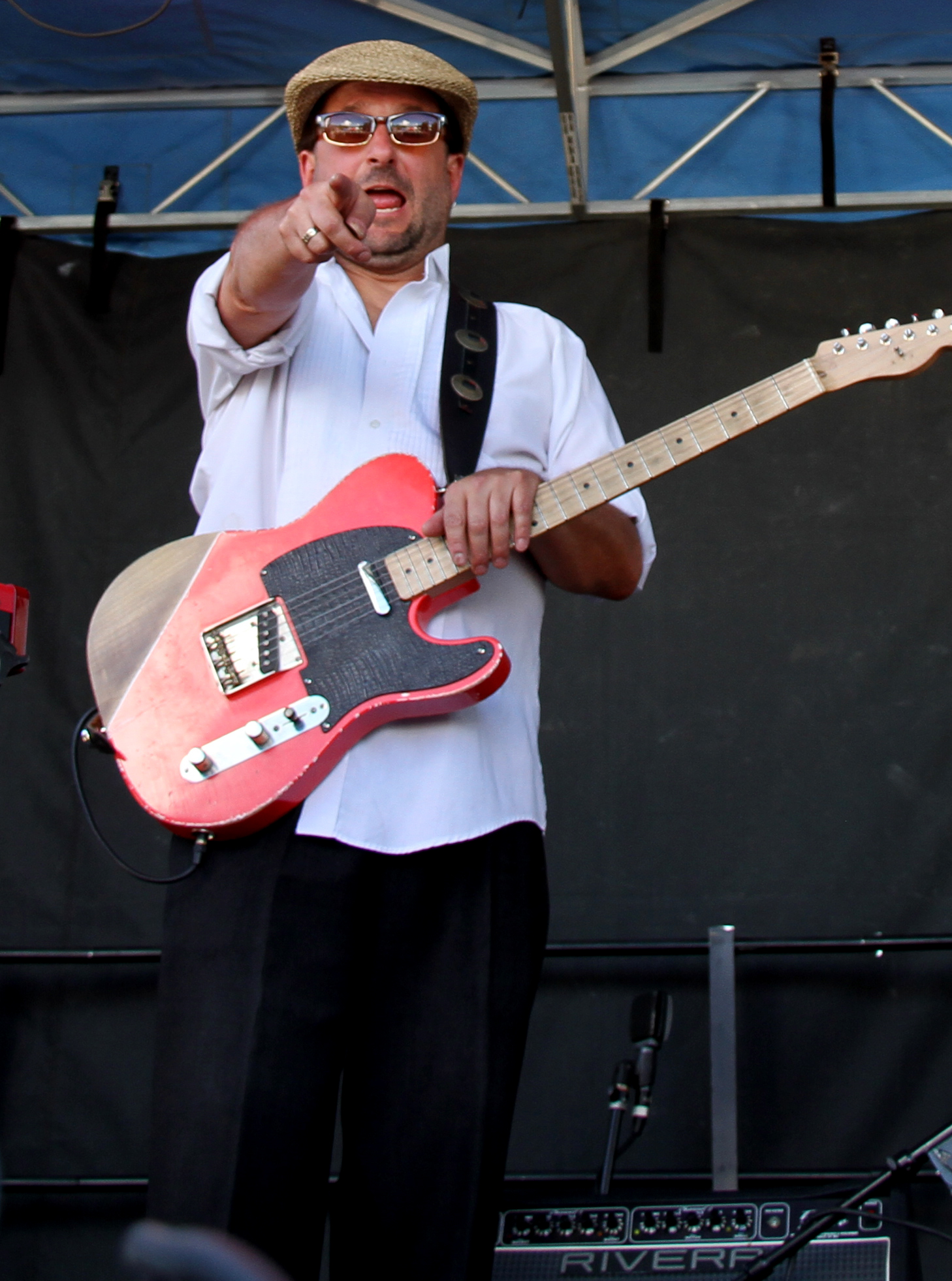 his motivation to play a great song. National artists that Greg has worked with or been an opening act for include Mr. Big, Savatage, Styx Morse Band, Joe Bonner, Chris Durate, Jason Ricci, John Lee Hooker Jr., and Hamilton Loomis. Bands he is currently working with include 2 Dog Tuesday, Voodoo Kings and, of course, The Buckner Funken Jazz Band.